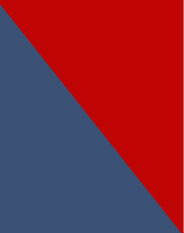 V3 Advisors, LLC was formed to provide owners of small and mid-size businesses with the expertise to help them substantially increase profitability and triple the value of their business in 3 years or less. In order to consistently accomplish this goal we have assembled a team of professional Advisors that have decades of successful experience in many industries and the most important disciplines. The Advisors are as follows:

Howard London, CEO of V3 Advisors, LLC
Marketing, business development and business planning expert for all industries.
Craig Klein
Productivity, networking and CRM automation "guru".
Lane Sloan, Past Executive Director of Global Energy Management Institute and Executive Professor at the U of H Bauer College of Business where he taught courses in Corporate Strategy and Strategic Leadership
Harlene Anderson , CEO of Access Success International Management & employee recruitment and training consultant.
Jim Griffing, CPA, Founder & Managing Partner of Griffing & Company, P.C.
Full service CPA with special expertise regarding the tax implications of mergers & acquisitions.
" Jack " West , Renowned Author, Speaker & Consultant
Quality Management & ISO 9000
Mark O. Miller , CEO of Strategies For Success, Inc.
Certified, award winning sales & management training professional.

 
---
V3 Advisors, LLC
Triple the Value of Your Buiness

661 Bering Drive, Unit 511
Houston, Texas 77057
281.773.3650