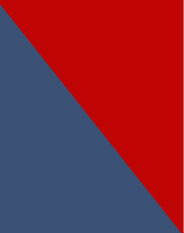 Since 1979, V3 Principals and V3 Advisors have successfully delivered cost effective and responsible business consulting services to their small and mid-size regional and national client businesses. Our experience and hands-on knowledge has provided us with the following 7 competitive advantages:

V3 Advisors, LLC is the only consulting business in America that is focused on substantially increasing the business value of small & mid-size privately held companies.

All of V3's clients are served by the Principals and selected Advisors.

V3 Principals and Advisors have more than a combined 300 years of business ownership and business consulting experience.

V3 Principals and Advisors have in-depth knowledge pertaining to all industries.

V3 offers clients superior and cost effective productivity and business development automated processes.

V3 offers clients the 3 Step, Triple Value Process and one or more of their 8 Triple Value Services.

Over the last 27 years V3 Principals and Advisors have helped client businesses increase their revenues and profits by billions of $$$$$$$$$.
---
V3 Advisors, LLC
Triple the Value of Your Buiness

661 Bering Drive, Unit 511
Houston, Texas 77057
281.773.3650